I'm done with Asian brand lashes. I know lots of people love them, but personally, they're too stiff and the lashes are too short. I don't get the effect I want, so I'm back to American brands. I really like the Ardell demi-lashes right now. They are longer towards the outer edge so they don't overwhelm my eye and the hairs are super soft.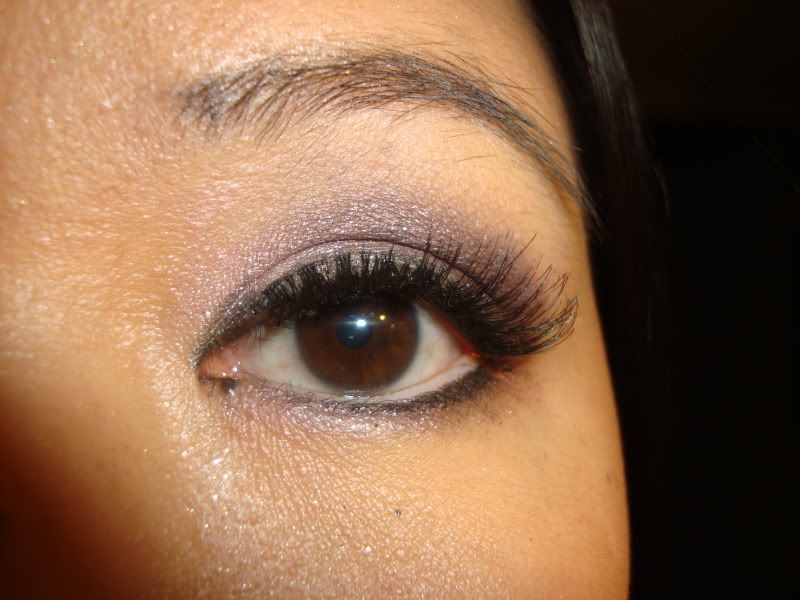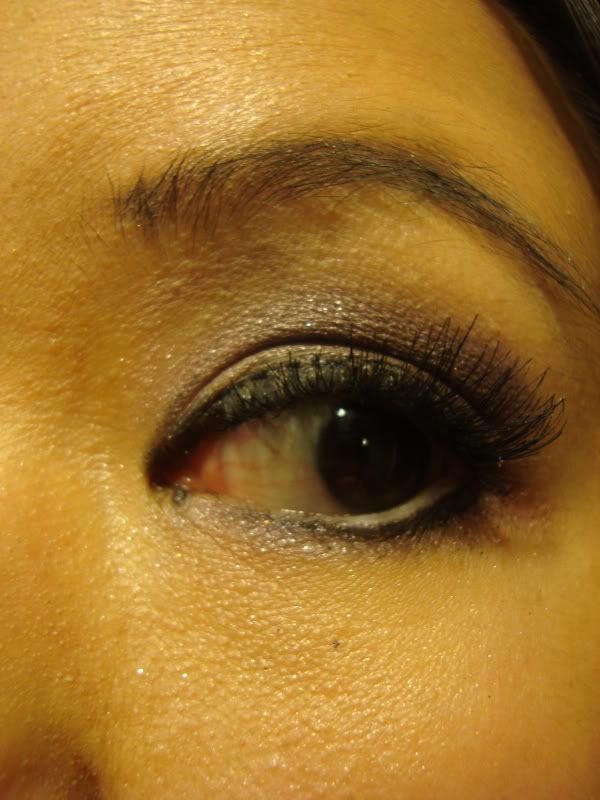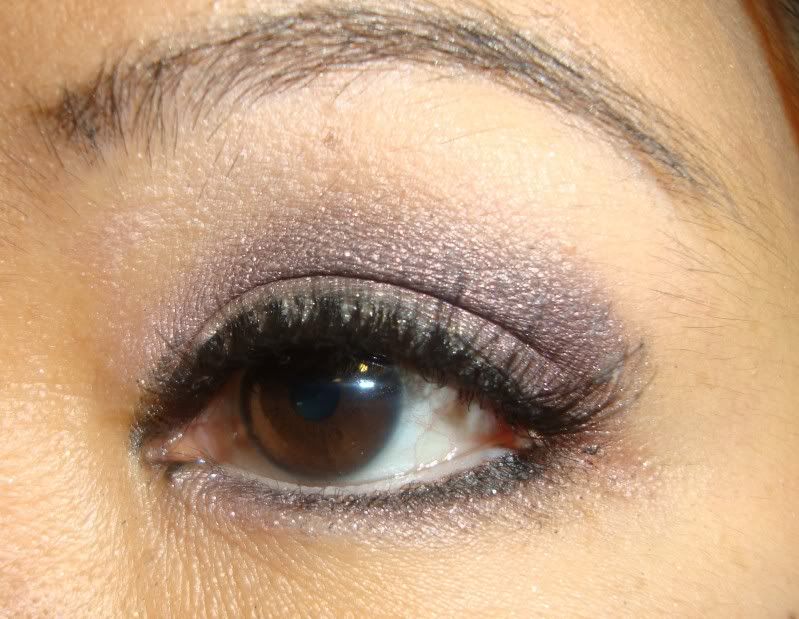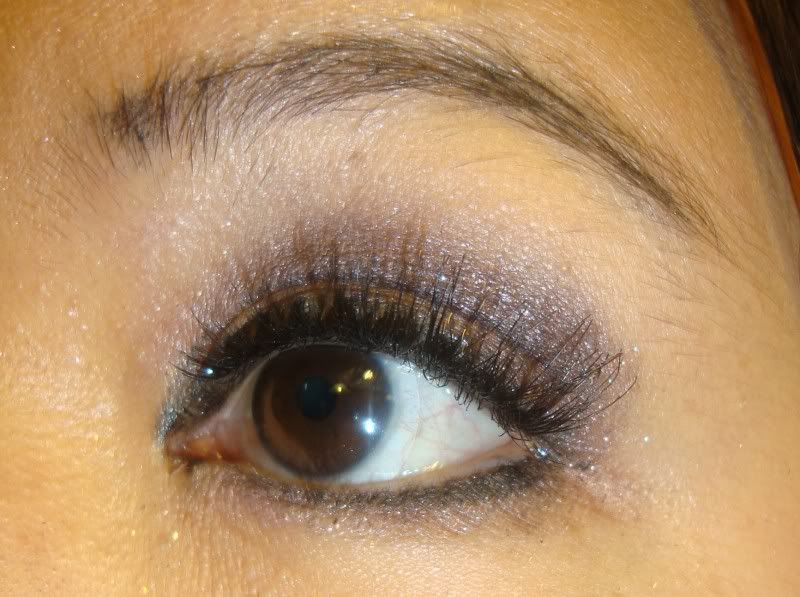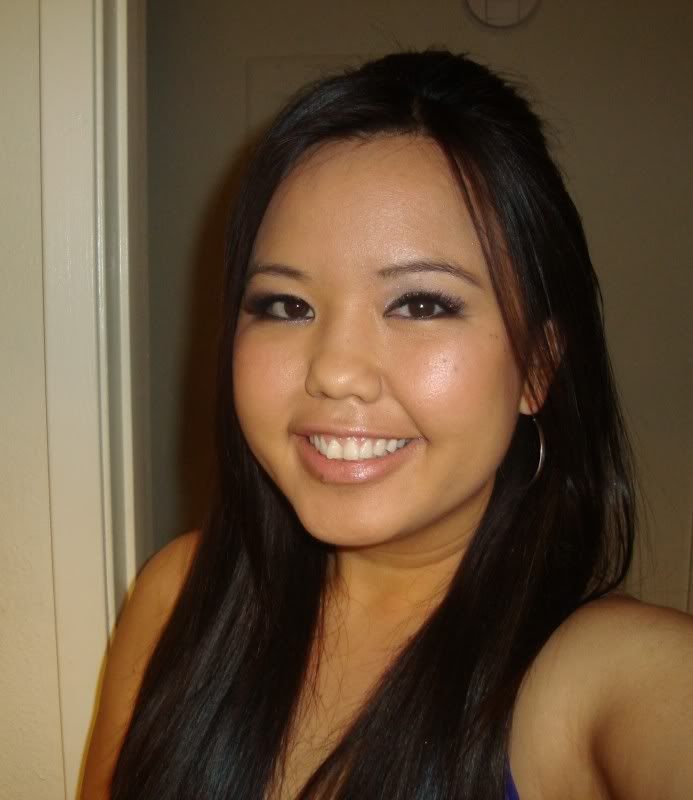 No flash: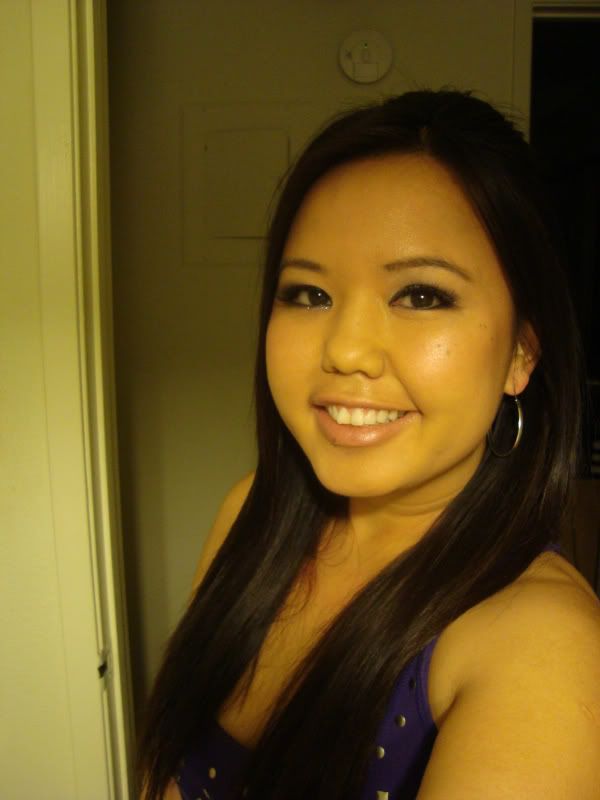 myhouse was pretty cool. I was a little apprehensive about going to a club on Christmas but Santa was there!
Santa doesn't look so good. LOL.