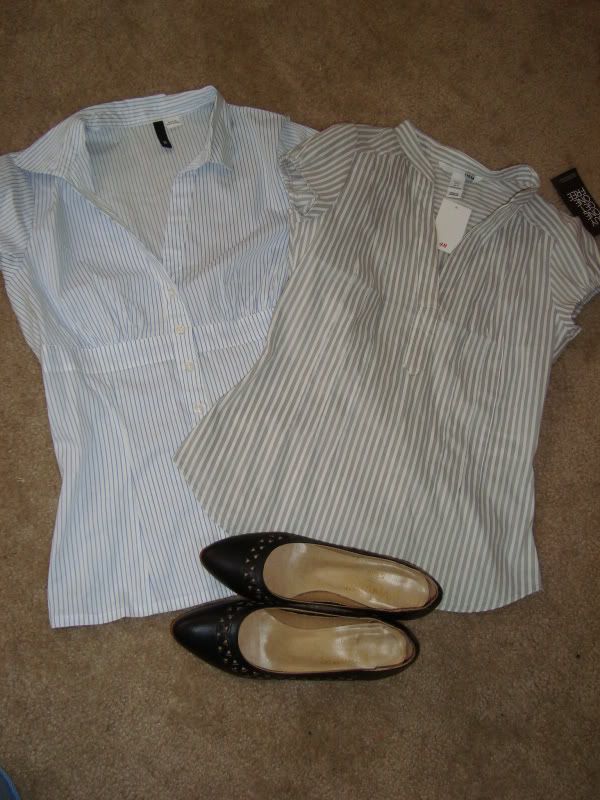 Shirts were buy 1, get one 1 free at H&M! Not sure if the promotion is still going on, but I got both for $20.
I found the shoes for $10 at a thrift store.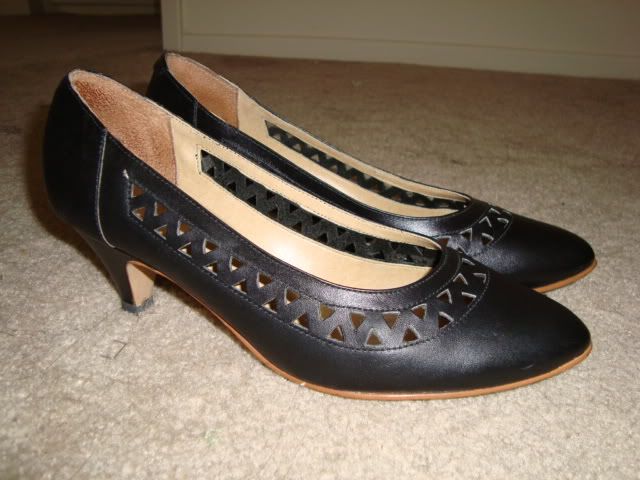 Martin & Osa had a sale awhile back and I got this shirt for $20. The skirt is $10 from Ross.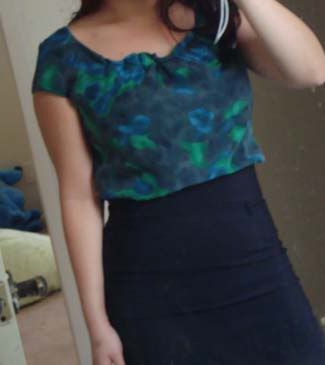 Hopefully posting all these things will inspire to me to keep bargain hunting.