Smashbox sale.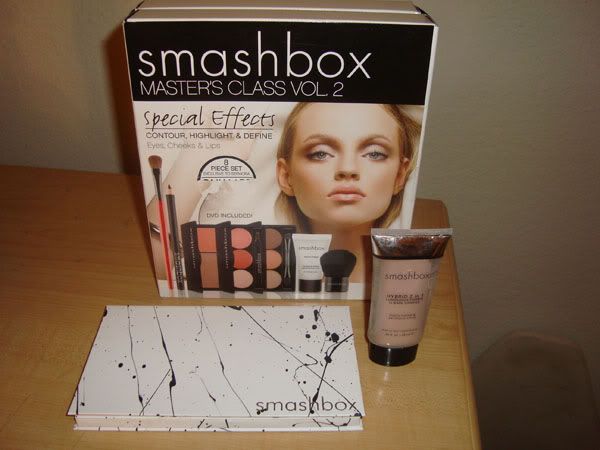 The Smashbox Muse palette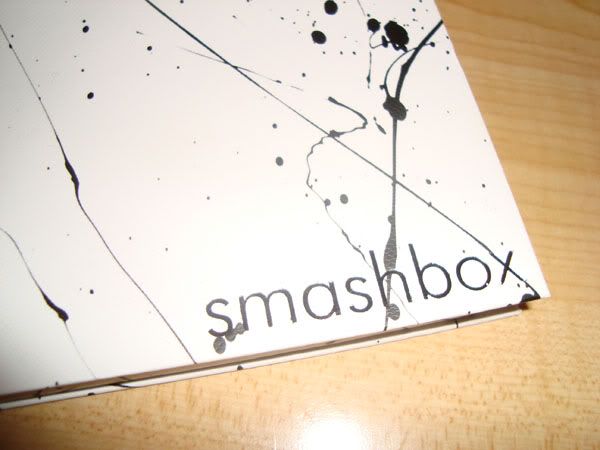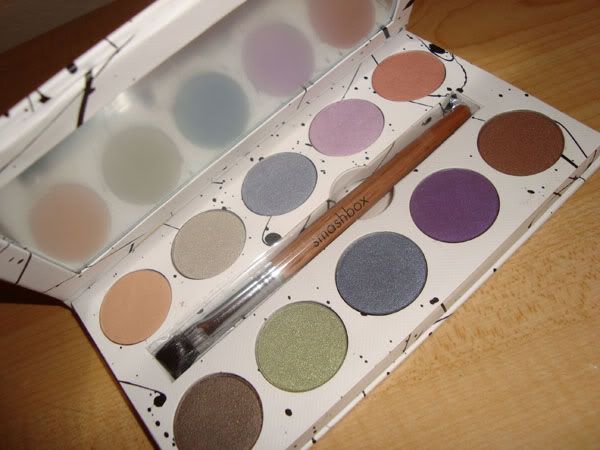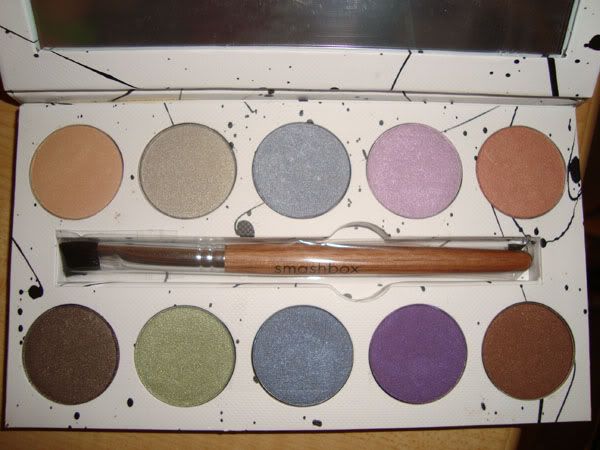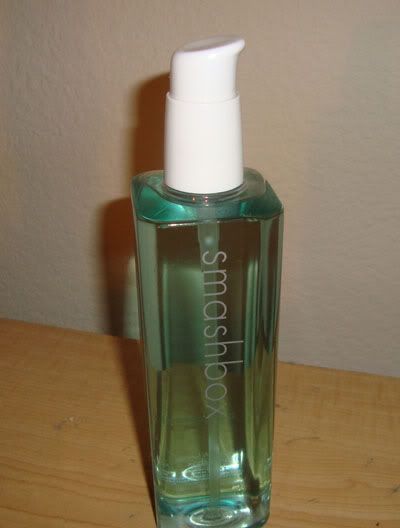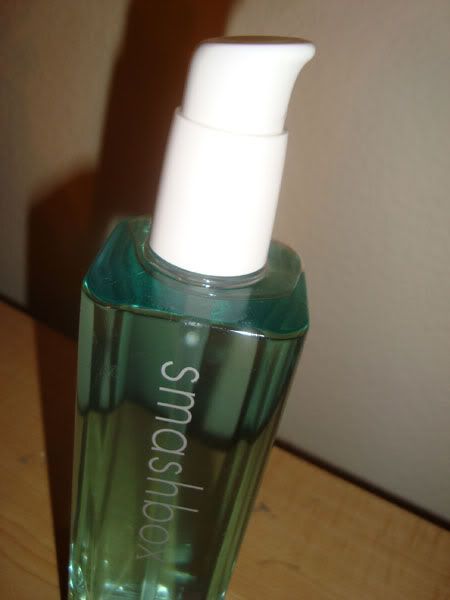 This huge make up remover was only $5!! It smells good, gets all your make up off, but is slightly oily. I'd get it again though. You get 2 or 3 times as much as a drug store MU remover.
My friend and I noticed a Pan-Asia Expo right across from the sample sale in the LA Convention Center. It was a total bust. The "food court" had two vendors total. There was a bunch of random stuff and travel packages, but nothing that we wanted. I wish I had my camera with me. We did find a vendor with all this cute panda stuff. I got a tote.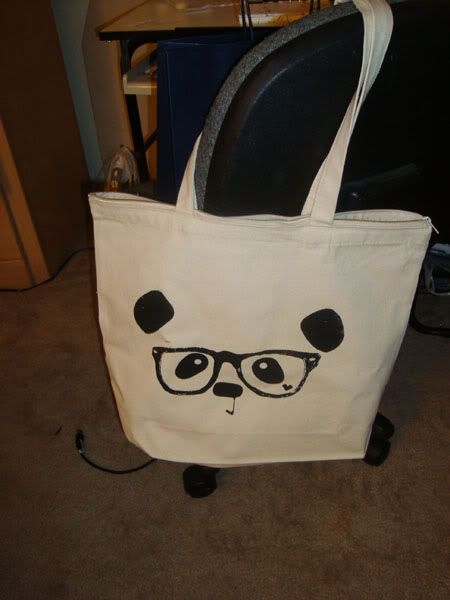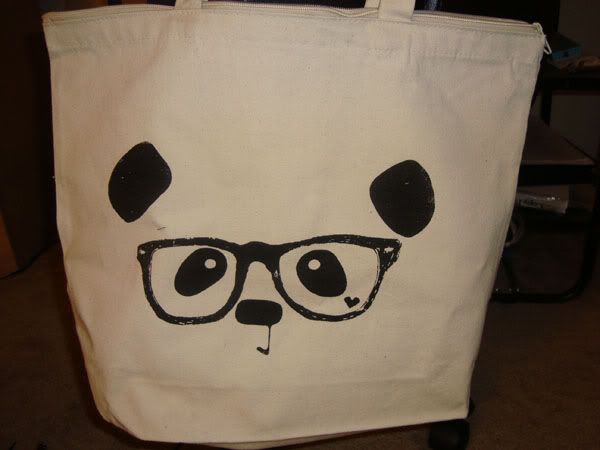 Earrings from American Eagle. I love bows right now. So cute.