Okay, it only FEELS like a steal. I got this dress for around $10 at Macy's. It was $8.30 before taxes, marked down from $59!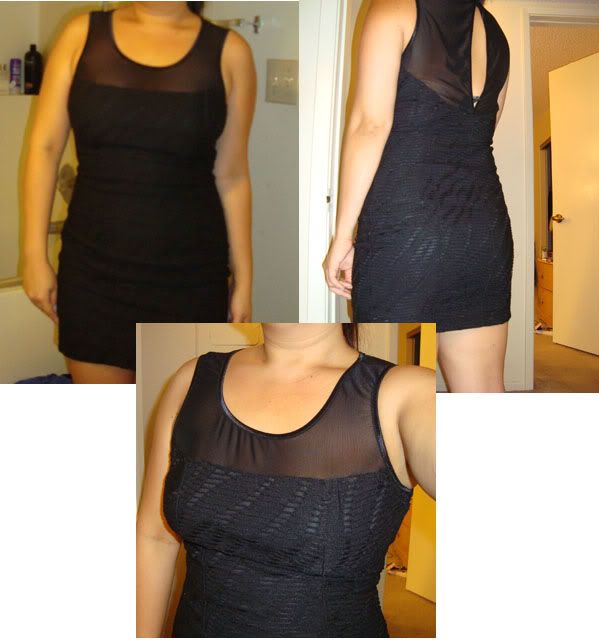 I am loving the mesh overlay and keyhole back. I hate that the 90s are coming back, but this is much better than wearing pants to clubs like that awful 3-4 year span in the early 00's where the club uniform was slinky top and black Express pants.
I also got these tangerine heels for under $10! They were $8.50 at Crossroads.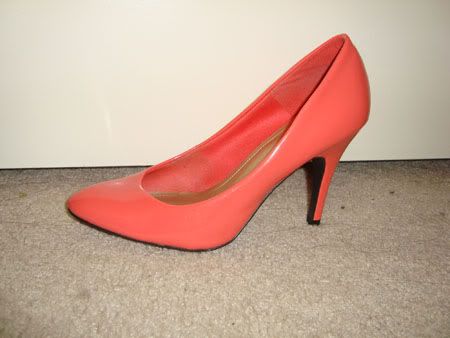 I've been wearing them with skinny jeans. Can't wait to pair them with this black dress this weekend.