I went to ULTA today to get the College Day discount. Turns out it only applies to ULTA products and not the entire purchase. I bought some eyeliners, a teasing comb and this nail polish that I LOVE. They gave me a tote bag and two editions of InStyle, so I guess that's not too bad for $18. I'm still a little bitter though since I came in ONLY for the discount.
Orly "Mirror, Mirror"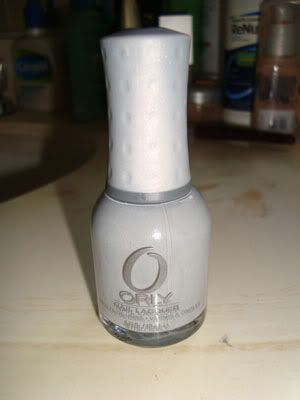 It comes with a little mirror charm. How cute is that?