I've been so boring lately. I know everyone likes pictures, so I'll be better about pic updates. I just wanted to post this dress that I am currently in love with. I saw it near the door at a shop on Melrose. I tried it on, loved it and paid for it without taking it off. Sometimes you just need a bright pink dress to drive away the winter doldrums.
the look for less?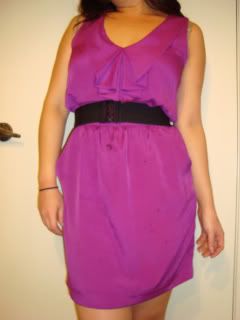 It's on Lulus.com for $38, but the store on Melrose sells them for maybe $31. I took the belt off of a F21 dress. Here's a picture of the Lulu's dress.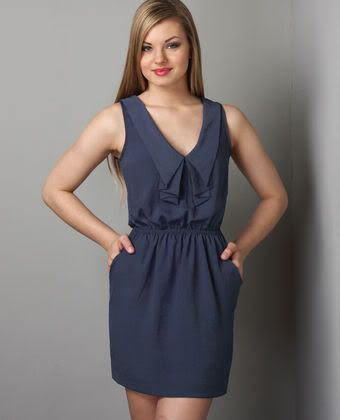 I also did a FOTD. Nothing special,just my usual dark shadow and a plum lip color. I did really like how my hair looked though.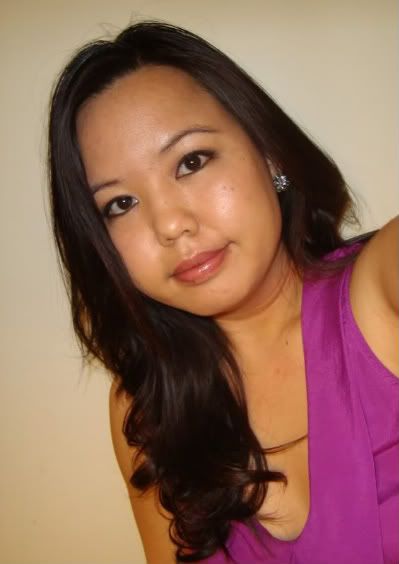 I played with the colors to make it look like an old photo. Didn't work too well, but I can't figure out how to make it normal again. Oh well!