I am never home in the middle of the day, so I wanted to take advantage of the natural light and took some of my stuff outside to shoot.
First up, I've been looking for nude heels for ages and finally found a pair over Xmas. Yayyy.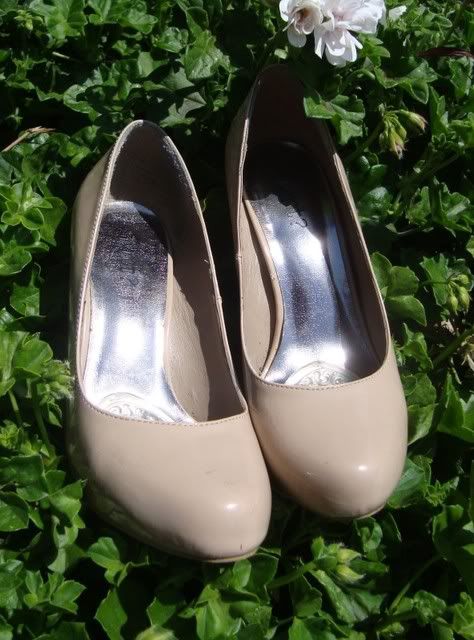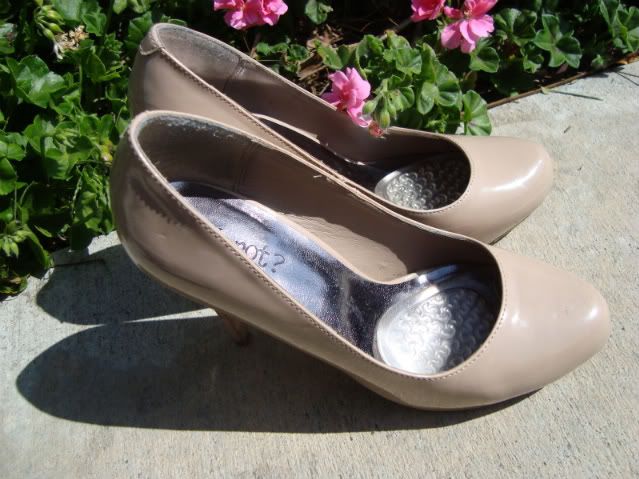 These were thrifted, but I can see that they were made by Y-Not. They are not very comfortable, so you can probably see that I inserted Dr. Scholl ball of foot cushions. They were a life saver with my black heels, but not so much with these.
To add to my nude shoe spree, I got some flats from Old Navy while I was in SF.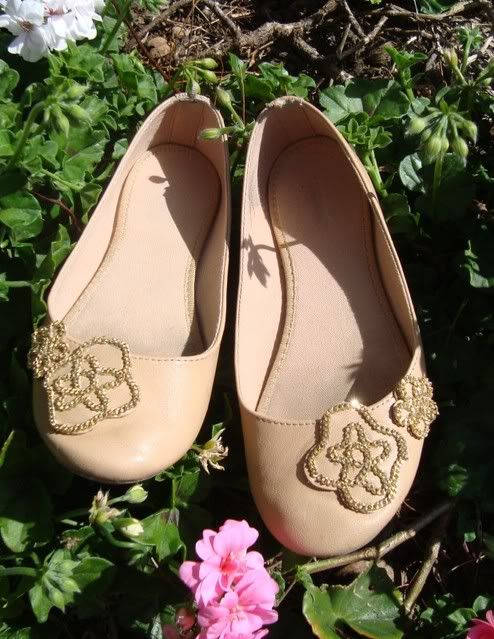 Old Navy- $13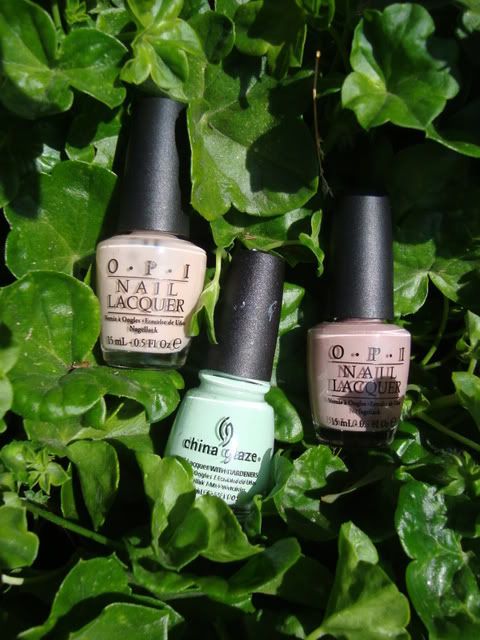 Polishes I got from a nail supply store in Garden Grove. OPI polishes were half price!
Beauty Zone
9920 Westminster Ave, Suite B
Garden Grove, CA 92844
http://www.yelp.com/biz/beauty-zone-garden-grove
Review
:
These are my first OPI polishes and I don't see what all the fuss is about. They weren't that smooth. They chipped pretty easily and they weren't very pigmented. Overall, I was not that impressed. The China Glaze was pigmented and pretty, but I think the mint green was too light and didn't look pretty against my skin tone.